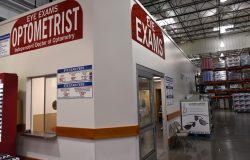 Posted on June 16, 2016 by Scott in News.

It's hard to believe that just a few months ago everything was so torn up.  The space is now fully functional with 3 exam lanes, a much larger & improved pre-testing area with a dedicated room for the Digital Retinal Camera. It's a night and day difference from the old space.  It needs to be […]

Continue Reading... 1 Comment.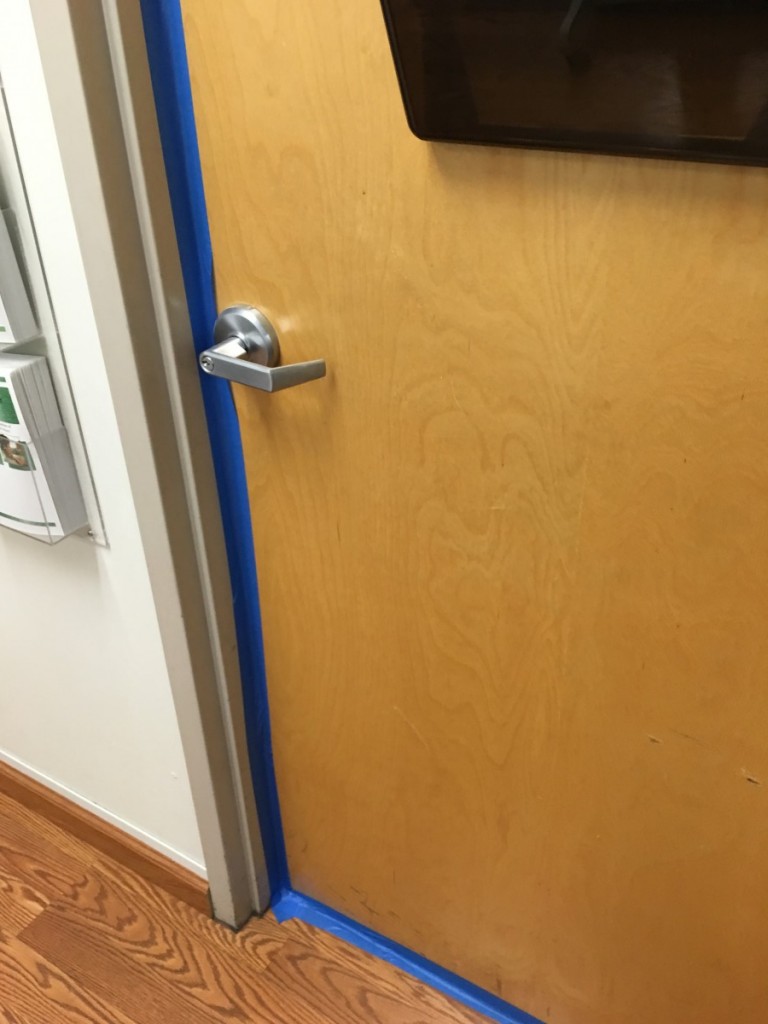 Posted on February 10, 2016 by Scott in News.

Starting at nights on February 8th, the remodel is officially underway.   The office is excited and a little worried how it will go, but we're assured the project is in great hands. I showed up the morning of February 9th to find a curious sight… the door to exam 1 sealed with blue tape. […]

Continue Reading... Comments Off

on The Remodel has Begun!