Telescope Contact Lens may help those with Macular Degeneration
There's some hope on the horizon for low vision and Macular degeneration patients with a new telescope design.   The special thing about this telescope is that it is IN a contact lens.
You can read more here :http://optometrytimes.modernmedicine.com/optometrytimes/news/telescopic-contact-lens-could-help-amd-patients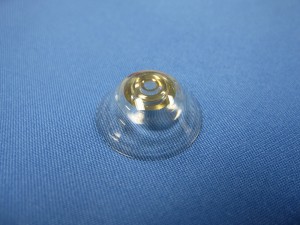 It'll be exciting to see this new technology get incorporated for those patients with real life challenges!
Have a great afternoon!
Theresa